Tea Selection
We are providing our clients with effective Tea, which is offered in different flavors and grade. It is considered to be pure and has high nutritional value. Before being delivered to the clients, all our products are stringently checked in order to make sure that the color, texture, flavor and fragrance are retained.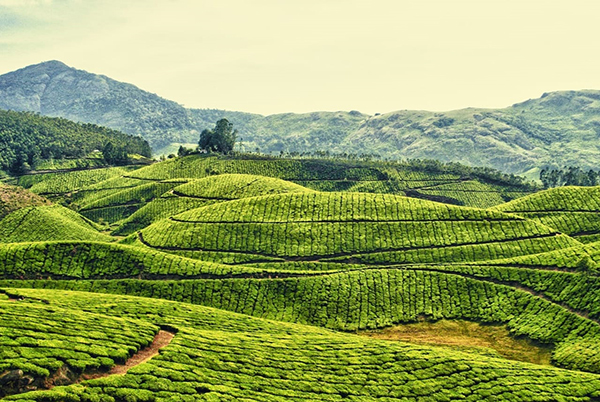 Loose Tea
Tea leaves being picked from the certified and renowned tea gardens of Assam, they are superior in taste and distinctive in smell. They add a different flavour to the beverage. Latest technologies are being employed through the processing to ensure that their natural aroma and taste remains intact. Some of the striking attributes about the product range is enlisted below:
Thicker leaves
More juicy in nature then the other varieties in the concerned domain.
Distinctly smell and very unique flavour
Adds different colour to the beverage drink.
Clinical properties.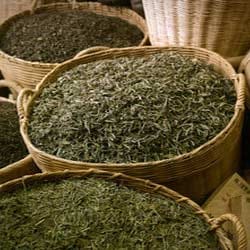 Loose Tea
We are the globally reputed manufacturer and supplier of distinct quality Loose Tea. They are packed in innovatively styled small tea bags, which makes the product so popular worldwide. Being thoughtful towards quality and hygiene, these tea bags are manufactured using high grade nylon filter mesh, which is outsourced from reliable vendor sources. To facilitate easy steering, the tea bags come along a tagged string. Some of the unique features about our range of Loose Tea are:
Better retention of essential oils
Freshness and aroma is locked inside the bag which gets mixed with the beverage when released.
Greater taste.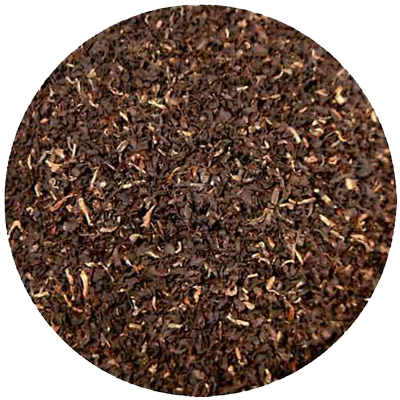 Assam Tea
Matchless in taste and aroma, our range of Assam Tea comes with a very reasonable pricing. The tea leaves come from the reputed tea estates of Assam which are carefully picked keeping the quality aspect in mind. To ensure their freshness lasts longer, they are packed with high grade poly synthetic bags and aluminium foils. More thicker and juicer then other varieties, our product line gives us a competitive advantage. Few of the highlighting points about our product range :
They bear medicinal properties
Exceptional in taste
Rich in aroma
Larger sized leaves.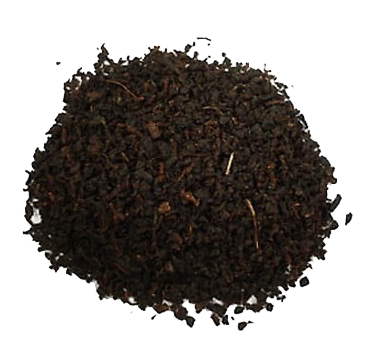 Nilgiri Tea
Cultivated in the tea gardens along the western ghats, our range of Nilgiri Tea comes mainly from the Nilgiri district of Tamil Nadu. The tea leaves are of premium grade and are considered as an excellent medicine for many diseases. Few of the eminent features of the product range are discussed below:
Intensely dark
Very strong in aroma and flavour
Antidote to multiple sickness causing germs.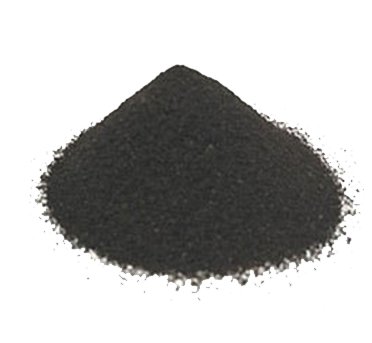 Special Dust Tea
Extremely popular in commercial places, our range of Special Dust Tea products are of premium quality. Processed from the fine grade tea leaves, they are hugely popular in hotels and restaurants. They are subjected to stringent quality tests, in order to ensure their natural flavour and aroma stays intact. Used as an energizer and being reasonably priced,they find applications in home as well. Distinguishing attributes about our product range are being enlisted under:
Revitalising and re oxidizing
Rich in colour and texture
High on taste.